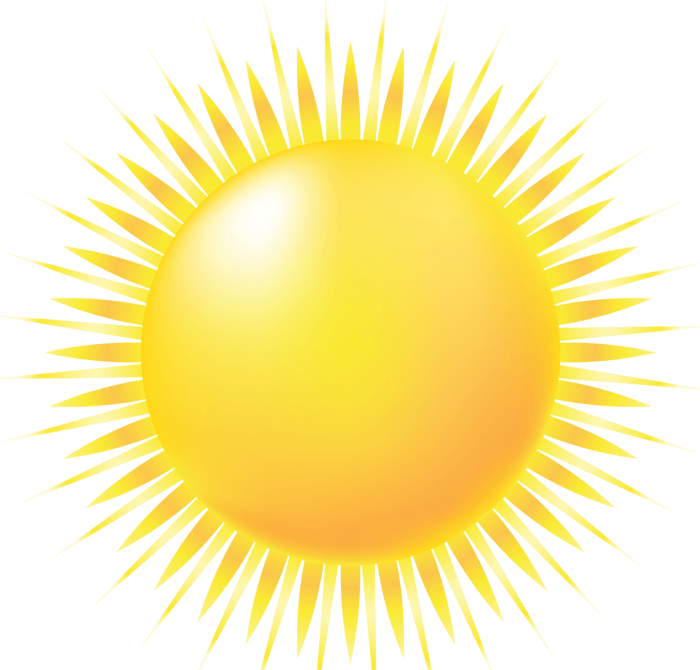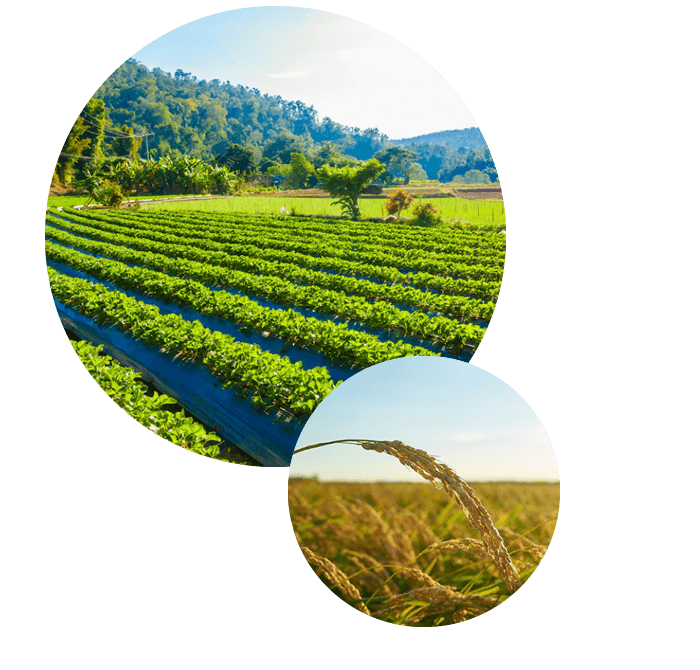 Organic Agriculture
We are an all-organic agricultural company that aims to make a farm self-sufficient by continuing the production cycle on its own. Everything we produce in our farm grows with love and effort.

Original Certified Products
We offer certified organic food products with our young team who believe in organic food.
Organic Food Production
We produce the best quality organic products for you in our farm and offer them to your service.
Reliability
We provide accurate, reliable and ethical services with our expert staff. We apply the fastest and most reliable methods for your brand.
Loyalty
Our long-term work continues until the job is finished. We establish solid and long-term relationships with all the companies we work with.
Experience
Thanks to the experience we have gained over the years, the specialist provides service with the latest technology devices.
Support
We accelerate your business processes by providing professional support. We solve your problems and provide instant solutions.
Our Farmers
Producing The Finest Organic Natural Foods
What Are Our Customers Saying ?
Opinions from our happy customers.
It is a company that we buy organic products. If you want to consume natural and reliable foods, do not miss it.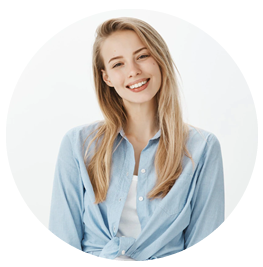 Emily
I was on a farm search for organic tomatoes. And now I can buy the products I want without GMO.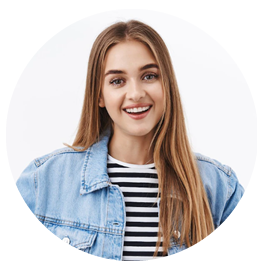 Cristian
In this period, it became very difficult to find organic food. I am very happy to meet you. You are amazing.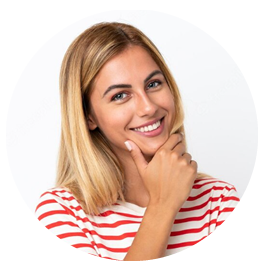 Olivia
We are a family that consumes a lot of vegetables and fruits. That's why we prefer to consume organically.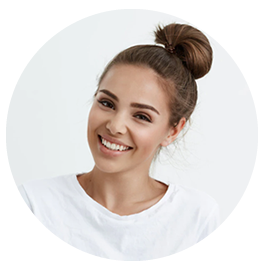 Elizabeth