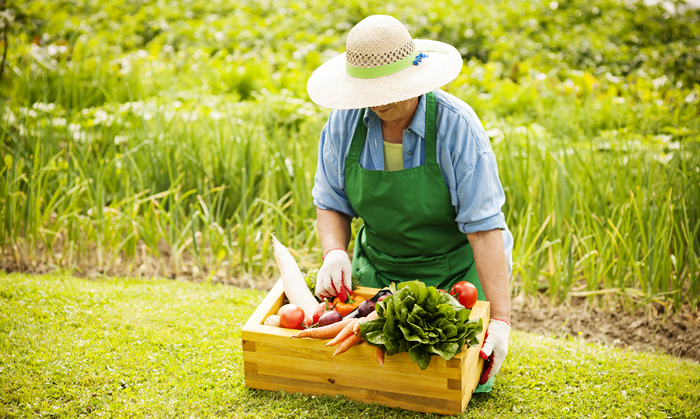 Organic Products
An organic (or ecological) product is a product produced without the use of chemical inputs or additives that harm people and the environment, at all stages from seed to harvest and from harvest to the end user.

If a product is packaged, it must be found on the label and on the label that it is an organic product; We can tell by looking at the organic farming logo, the control and certification body code and logo, the statement that it is produced according to the Regulation, and the certificate number.
Reliability
We provide accurate, reliable and ethical services with our expert staff. We apply the fastest and most reliable methods for your brand.
Loyalty
Our long-term work continues until the job is finished. We establish solid and long-term relationships with all the companies we work with.