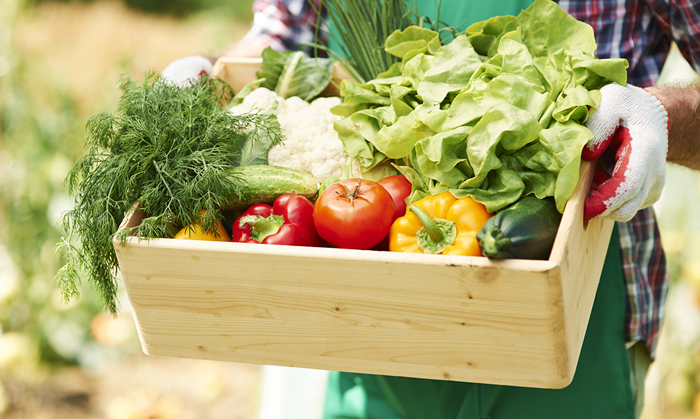 Organic Fresh Vegetables
Like vegetables and fruits. used for "chemical" plant plant, hormone, etc. will not be implemented, a facility to be established will not be foreseen. I am definitely not attracted to organic products and products marketed as "natural". You need to be sure if you are planning to buy.

Since hormones and chemicals that will increase durability are not used in organic vegetable and fruit production, these products are less durable and deteriorate in a shorter time. Therefore, it should be consumed in a shorter time.
Reliability
We provide accurate, reliable and ethical services with our expert staff. We apply the fastest and most reliable methods for your brand.
Loyalty
Our long-term work continues until the job is finished. We establish solid and long-term relationships with all the companies we work with.