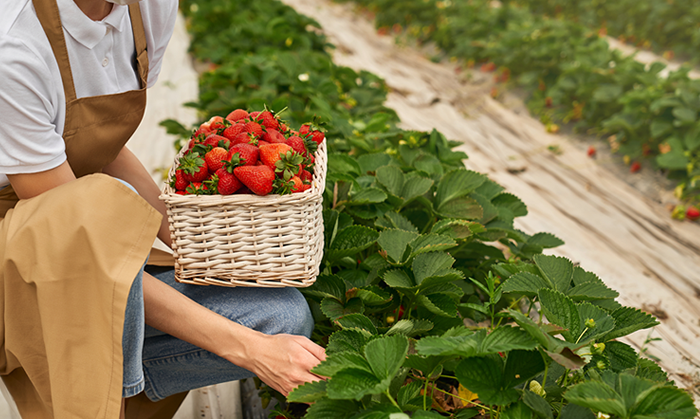 Organic Fresh Fruits
Watermelon, melon, peach, apricot, cherry, cherry, grape, fig, nectarine, purple plum, black mulberry, blackberry, green plum, strawberry. Vegetables: Green beans, bell pepper, green pepper, eggplant, cucumber, tomato, artichoke, zucchini, purslane, cowpea, okra.

In February, pay attention to the consumption of banana, apple, pear, orange, grapefruit, quince. – Take care to eat plenty of apples and bananas in March, when there is a very intense cold and flu disease. – Pay attention to vegetable consumption in April, which calls for spring. In fruit selection, pay attention to consuming prunes.
Reliability
We provide accurate, reliable and ethical services with our expert staff. We apply the fastest and most reliable methods for your brand.
Loyalty
Our long-term work continues until the job is finished. We establish solid and long-term relationships with all the companies we work with.